Continue to Customize your PrePak
Follow the next 4 Steps. A Design Specialist is available to answer any questions along the way.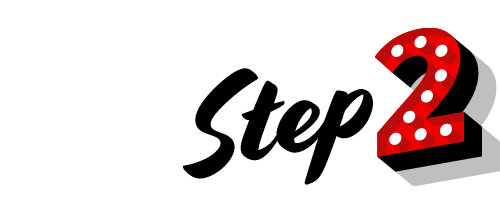 customize your PrePak
Necklines
The SHIFT has 11 necklines to choose from (not all shown here*) and attached nylon/spandex briefs. Choose the neckline(s) you prefer from this collection. Move to Step 2.
8600-D Assymetric Hem w/2 Vents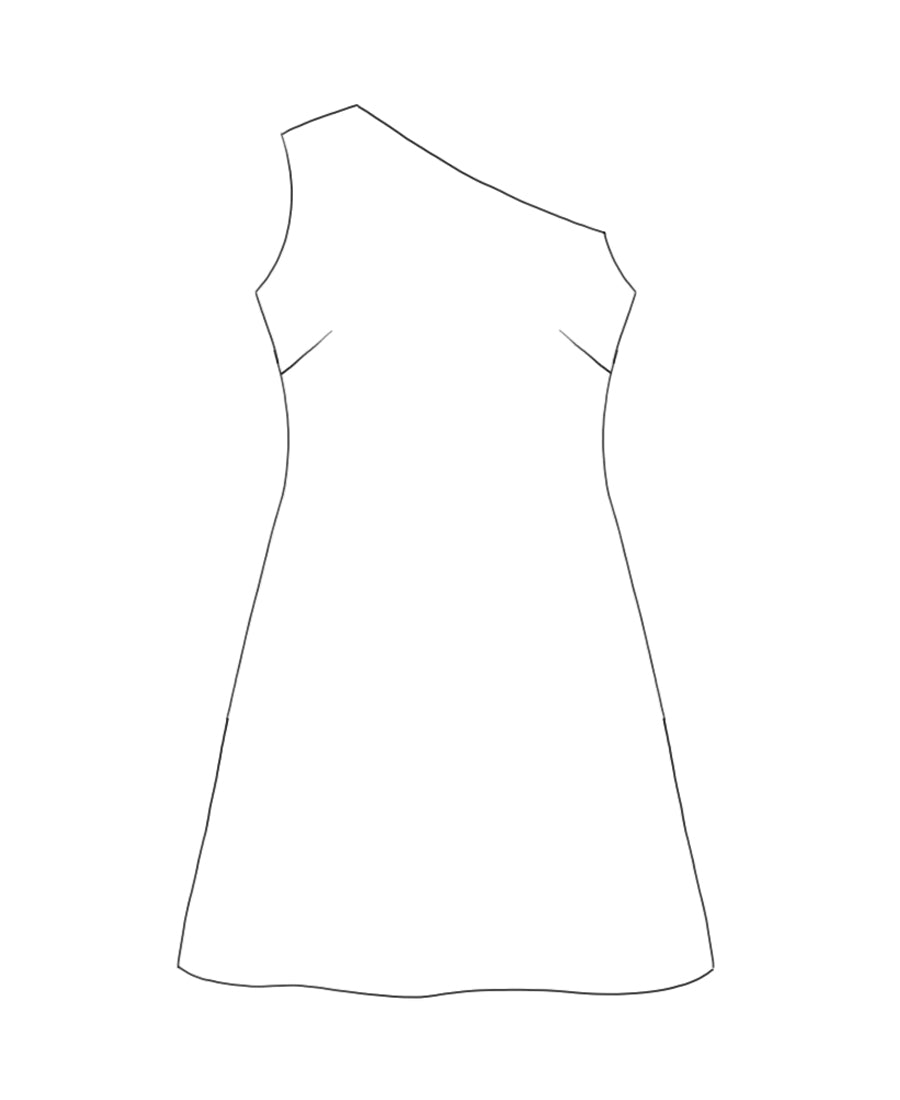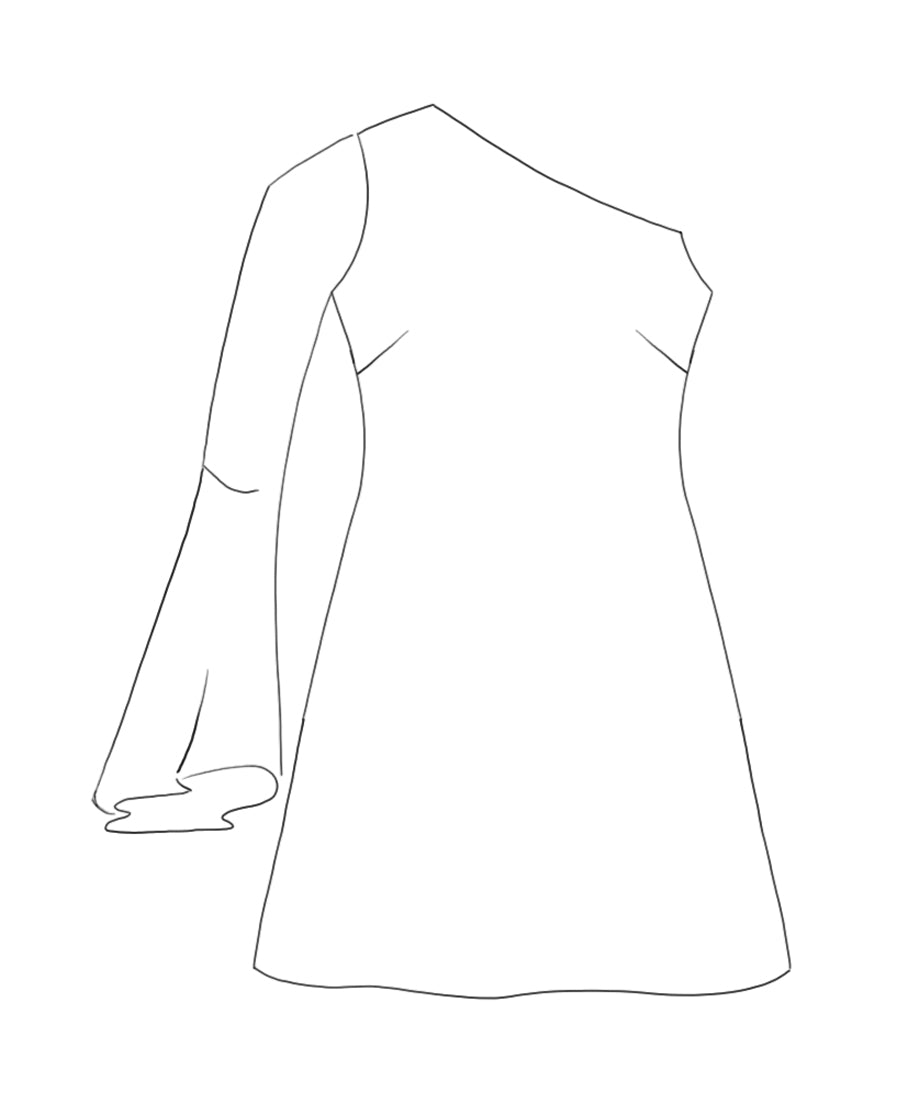 8600-D Single Long Sleeve Flared Wrist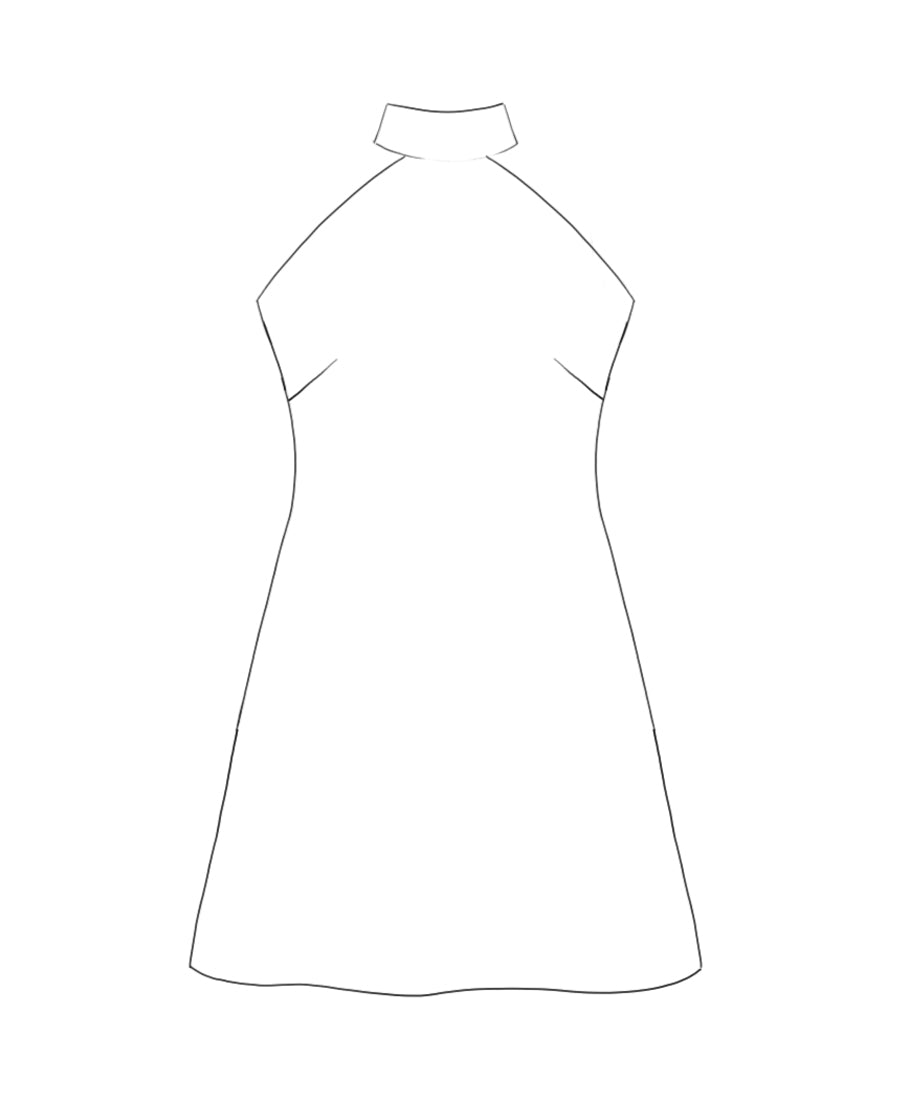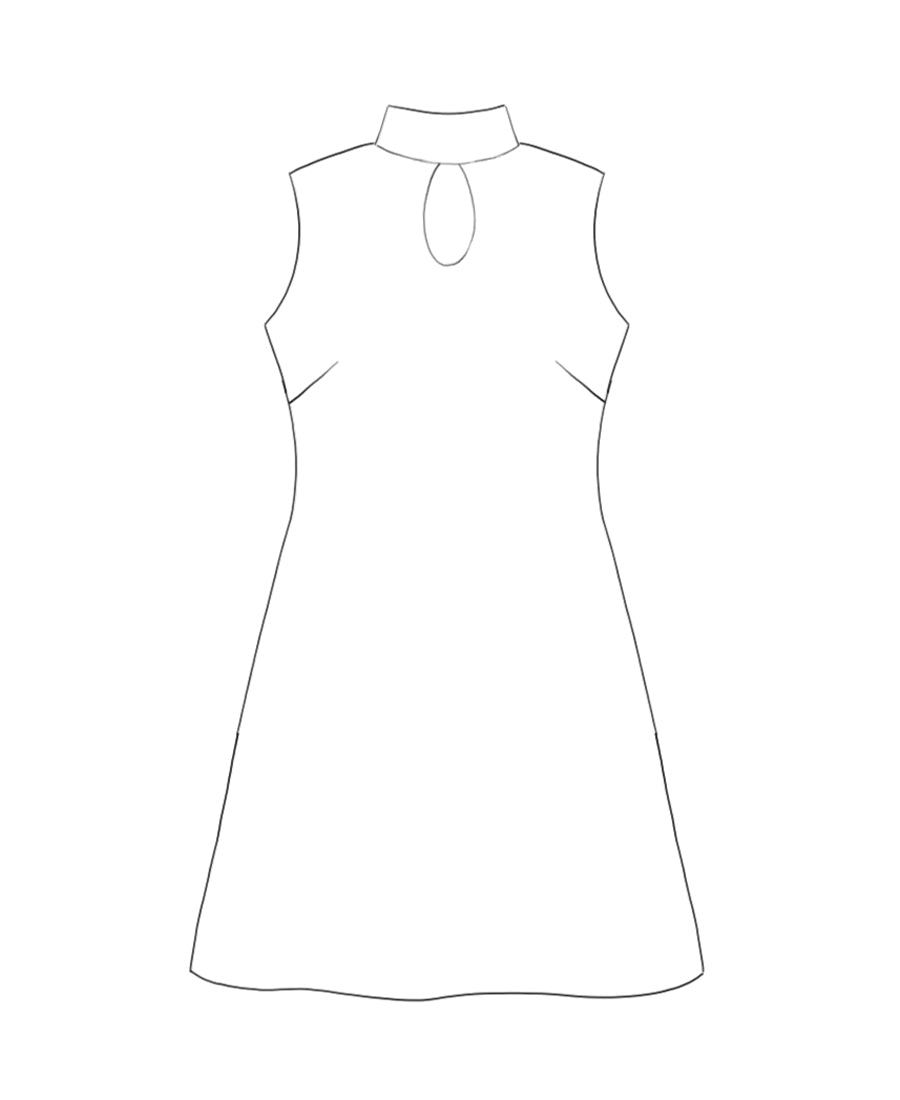 8600-PE With Faux Keyhole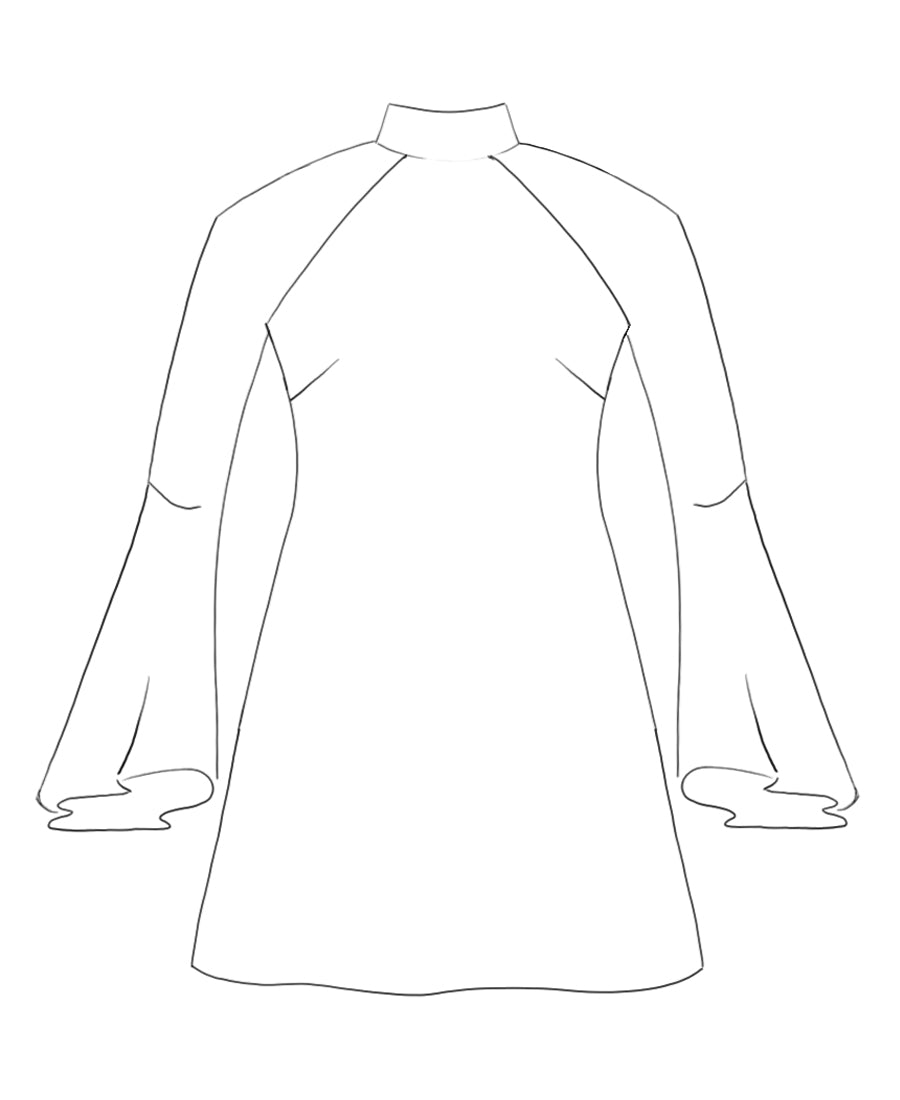 8600-E Long Sleeves Flared Wrists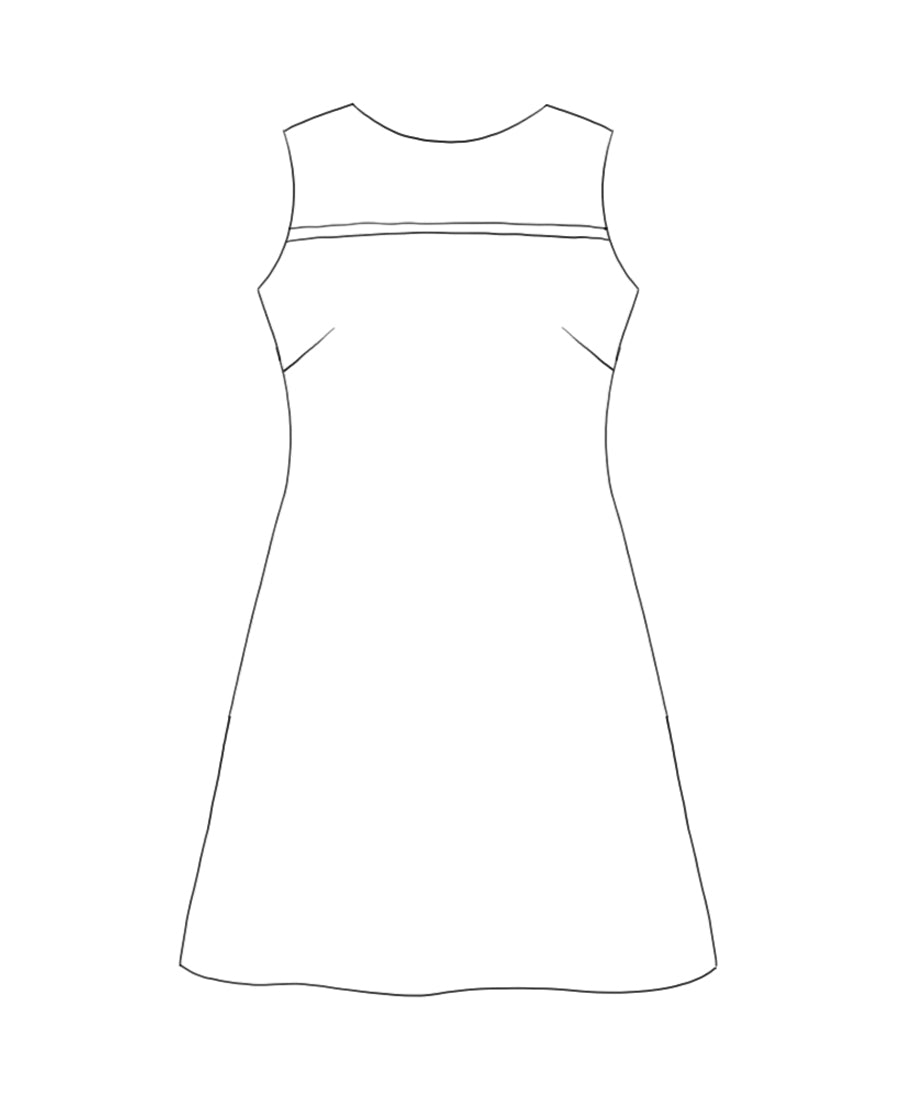 8600-P Contrast Upper Front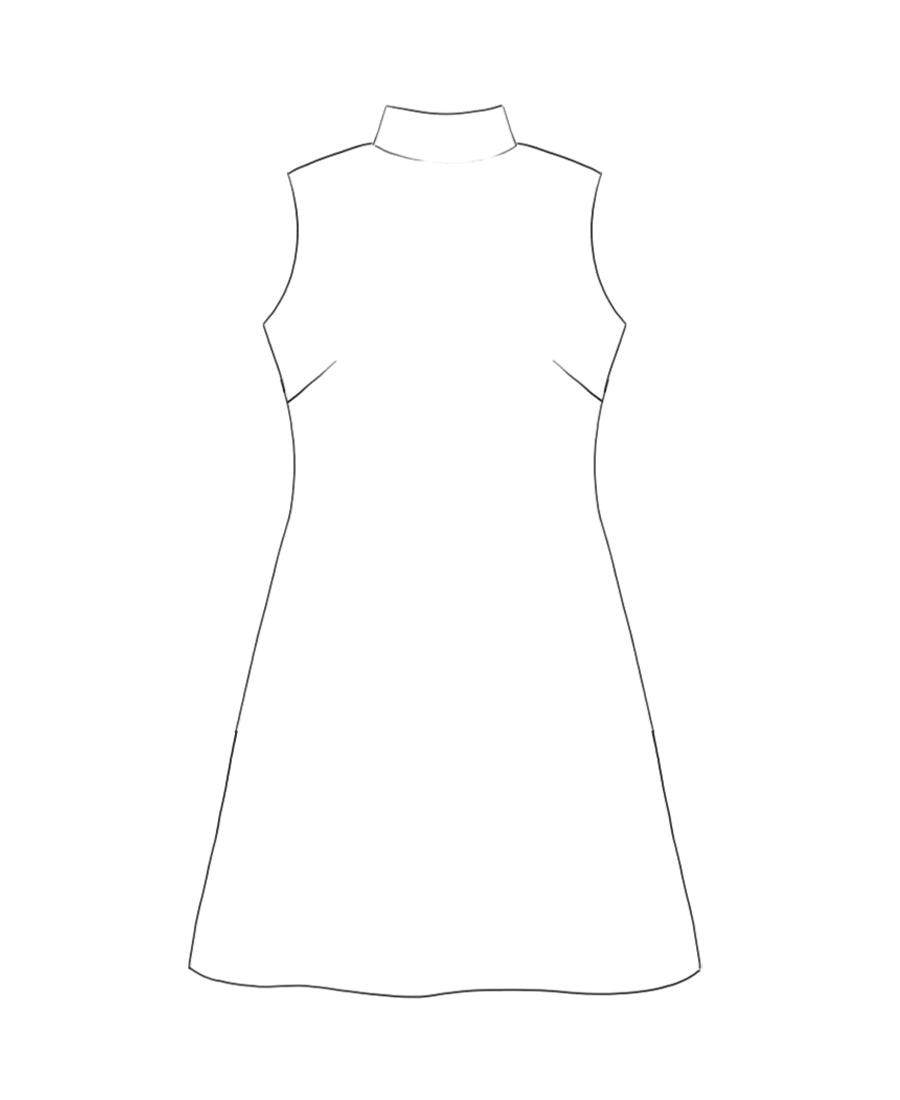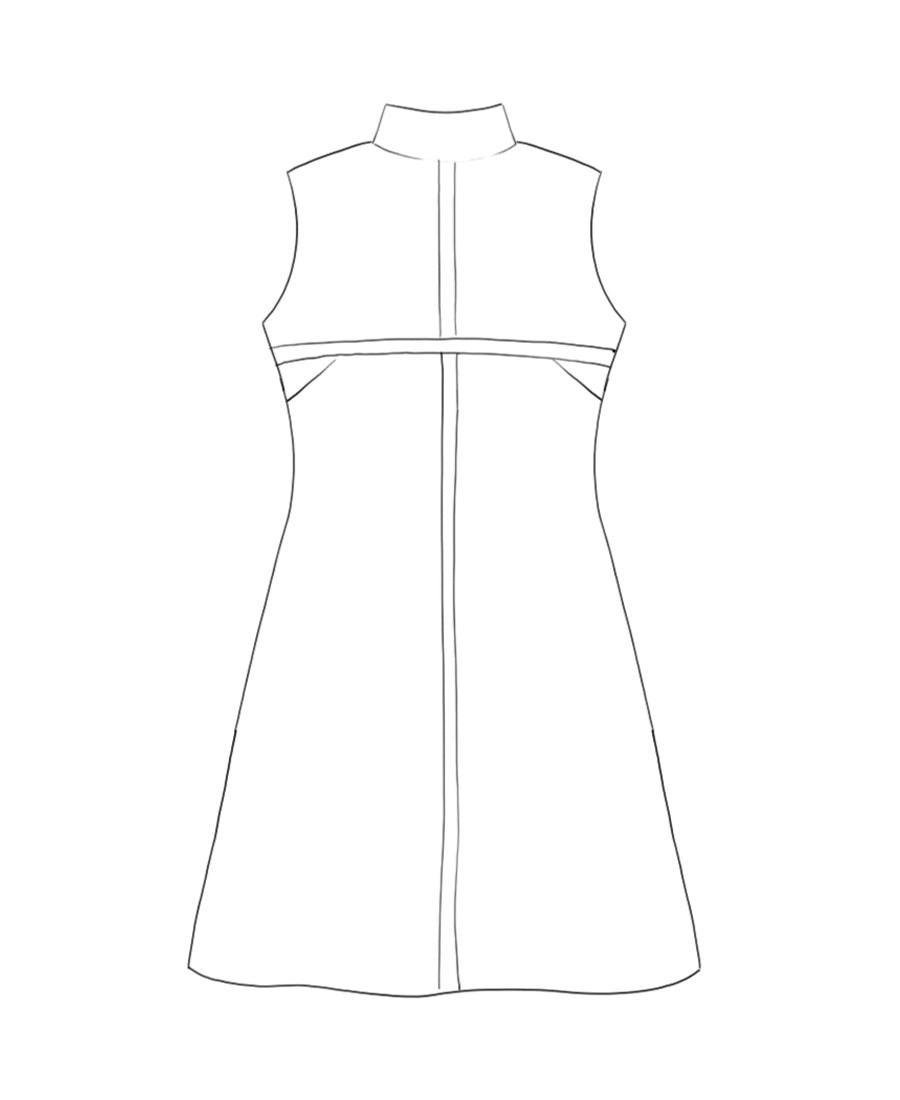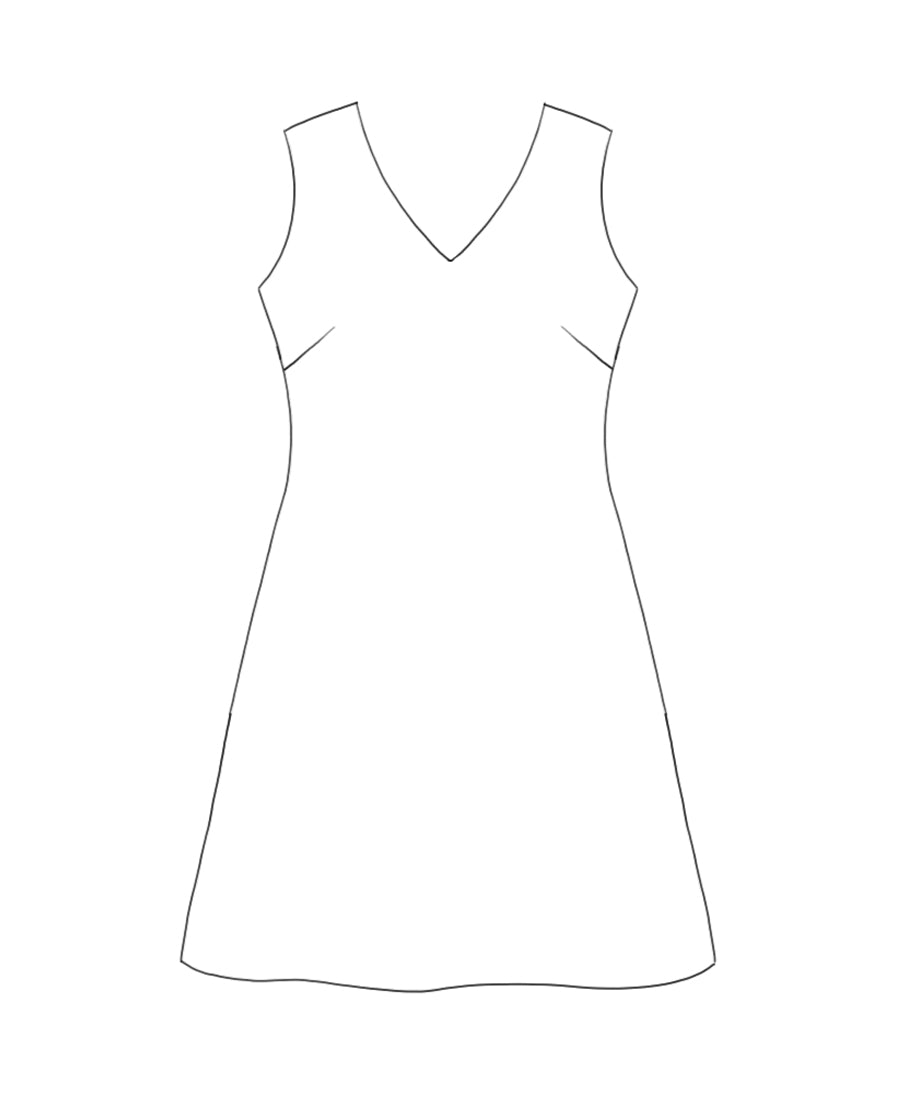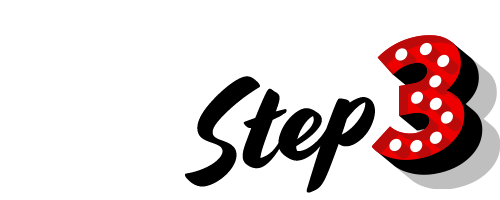 customize your PrePak
Fabric and Color
The SHIFT offers some fabrics not available with other base styles, including 3 types of stretch vinyl. you can color-block, add fringe and rhinestones, layer pieces, or keep it simple! Browse through our Digital Swatches below and select your favorite combinations. An experienced designer is waiting to assist you in this process so you can see what a finished dress would look like. Need something that's not here? Let us know! We have more fabrics not shown. Feel free to request swatches. Move to Step 3.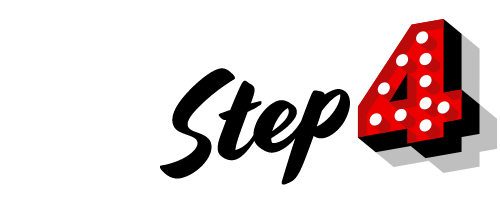 customize your PrePak
Razzle Dazzle
Add some BLING to your customized creation for extra sparkle on stage! We have a large selection of applique's, rhinestones and trims to choose from. We can apply the bling for you, or spend less and apply yourself. One sample can be pulled from your order, decorated at your discretion, and a simple instruction video included for your staff to follow.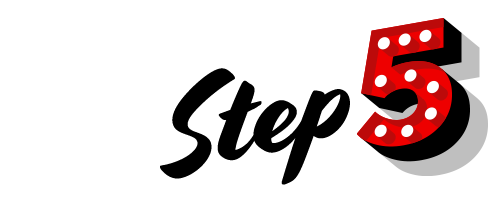 customize your PrePak
Finalize your Order
Call us or make an appointment with a Design Specialist NOW!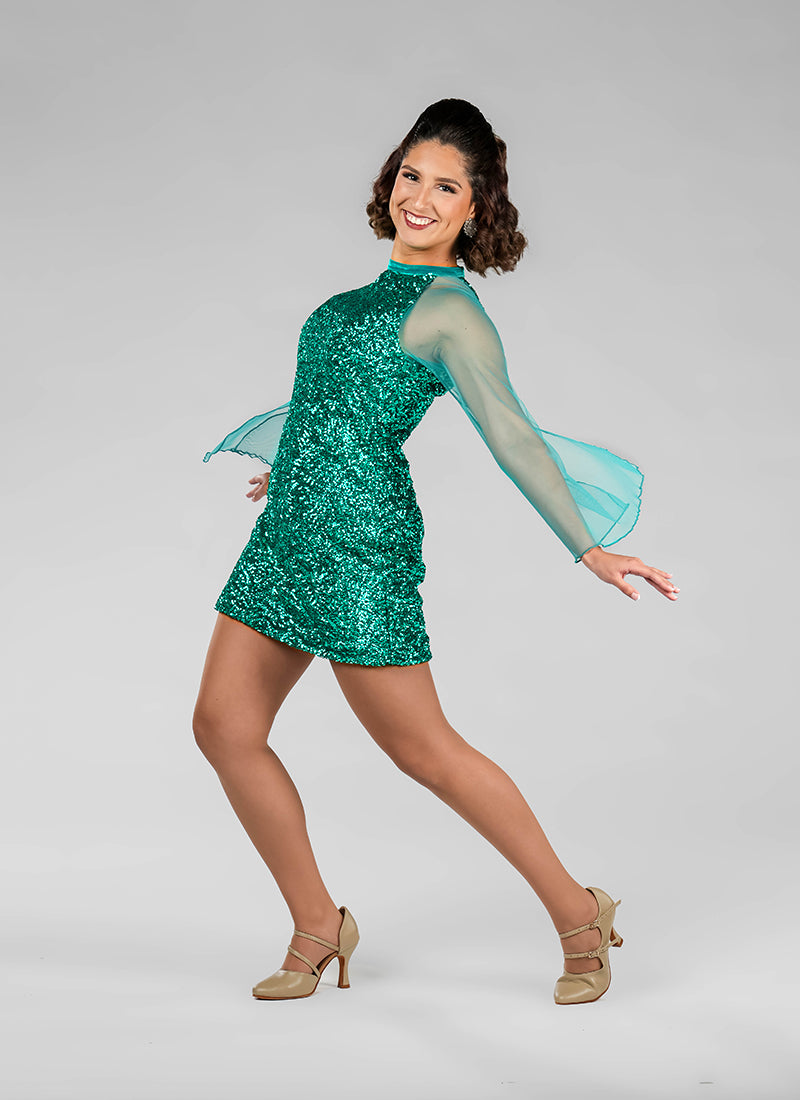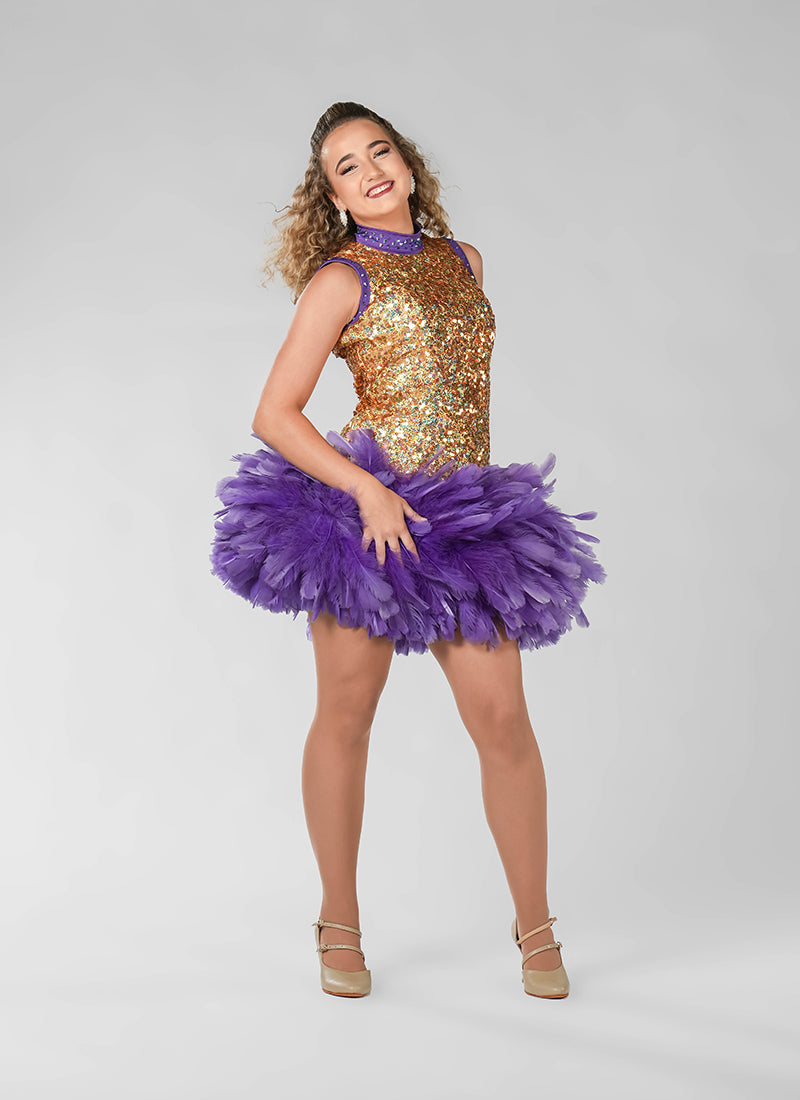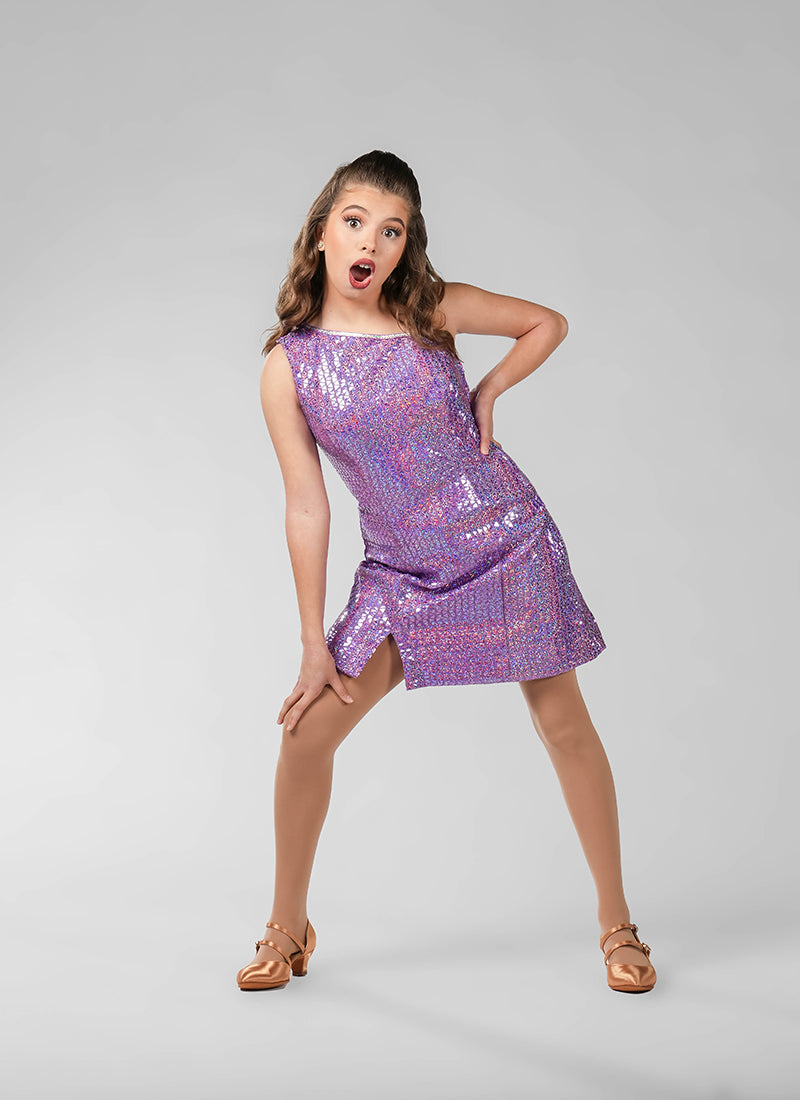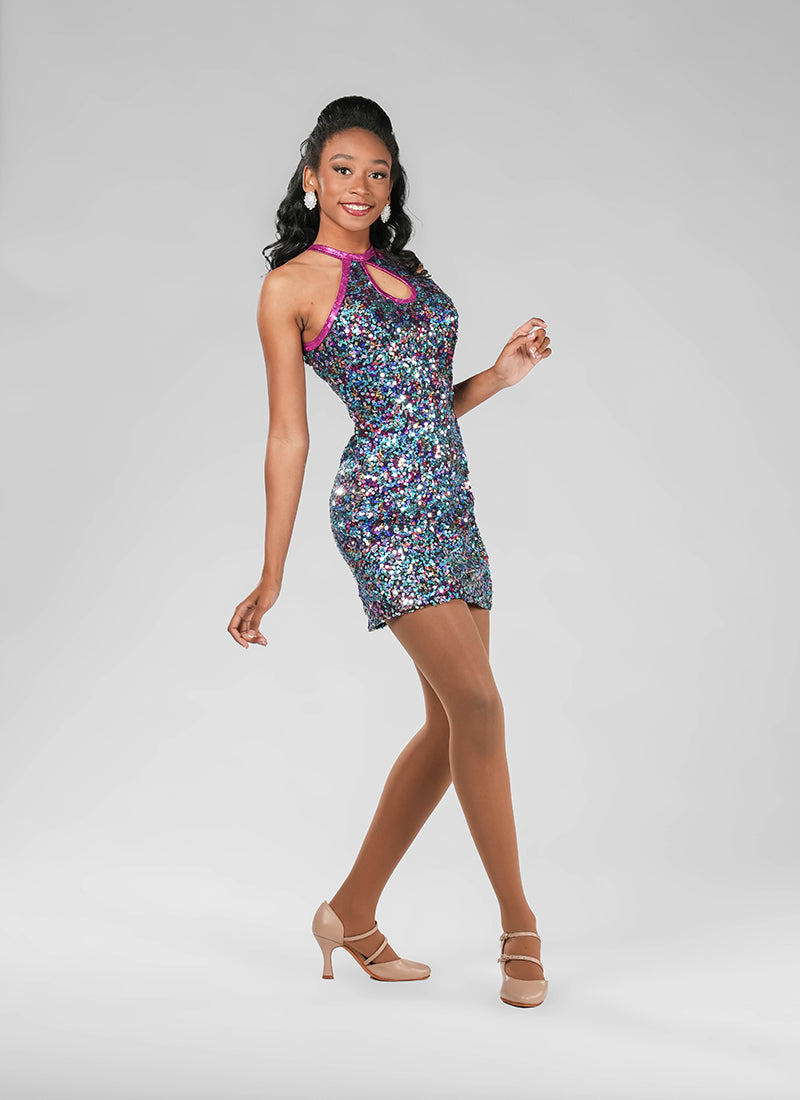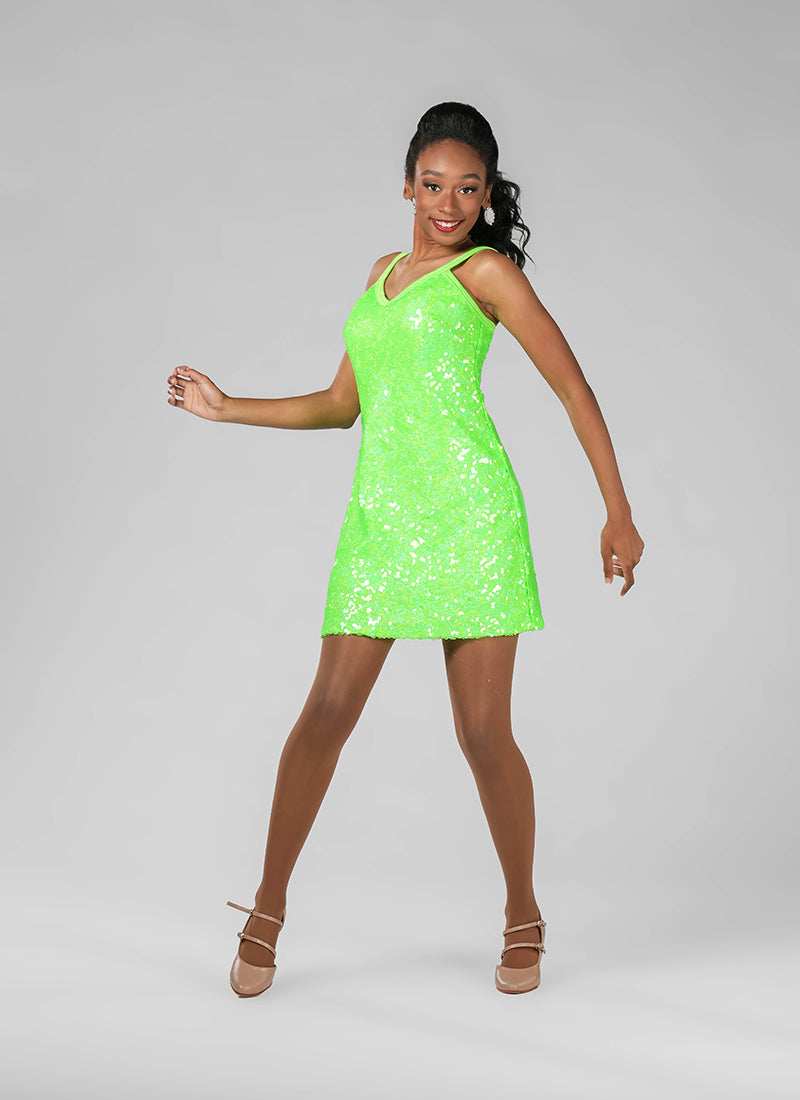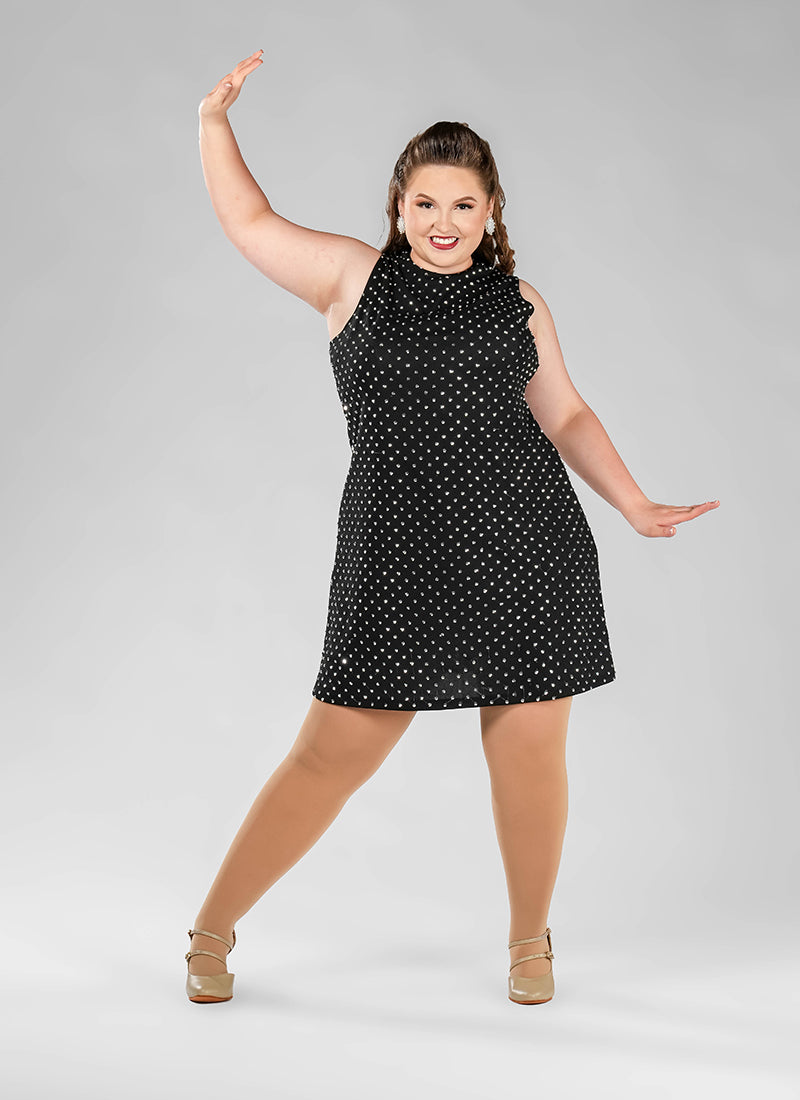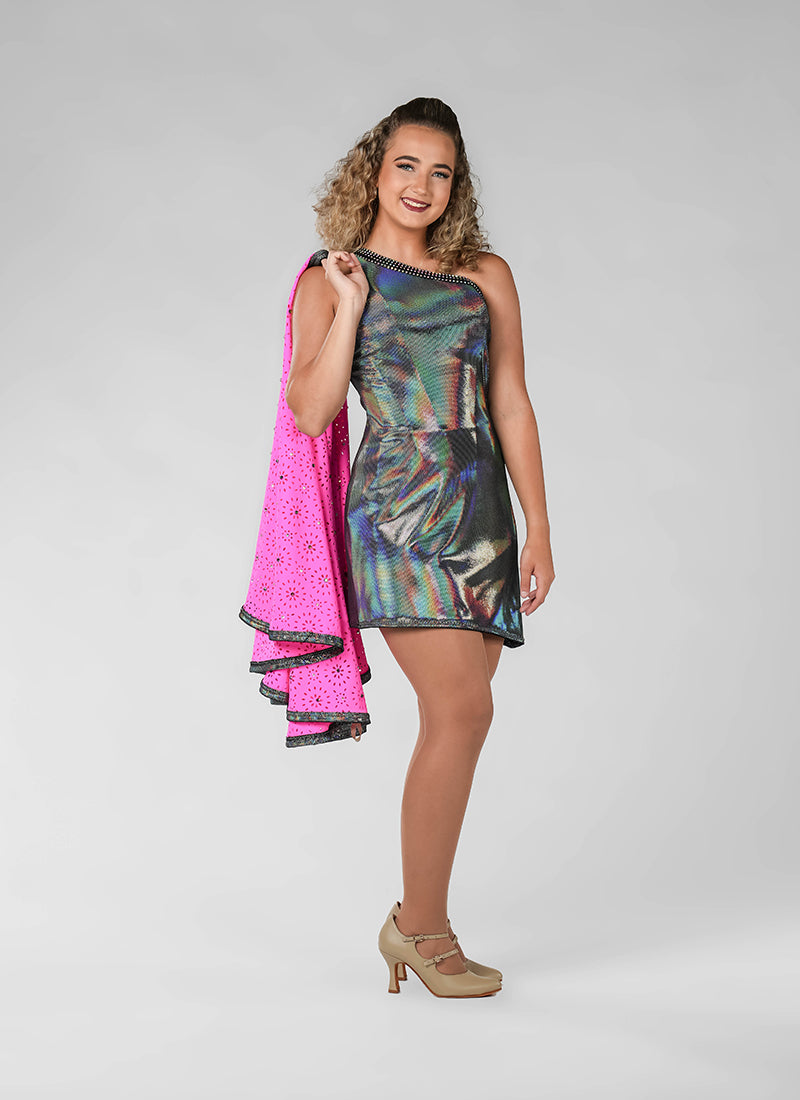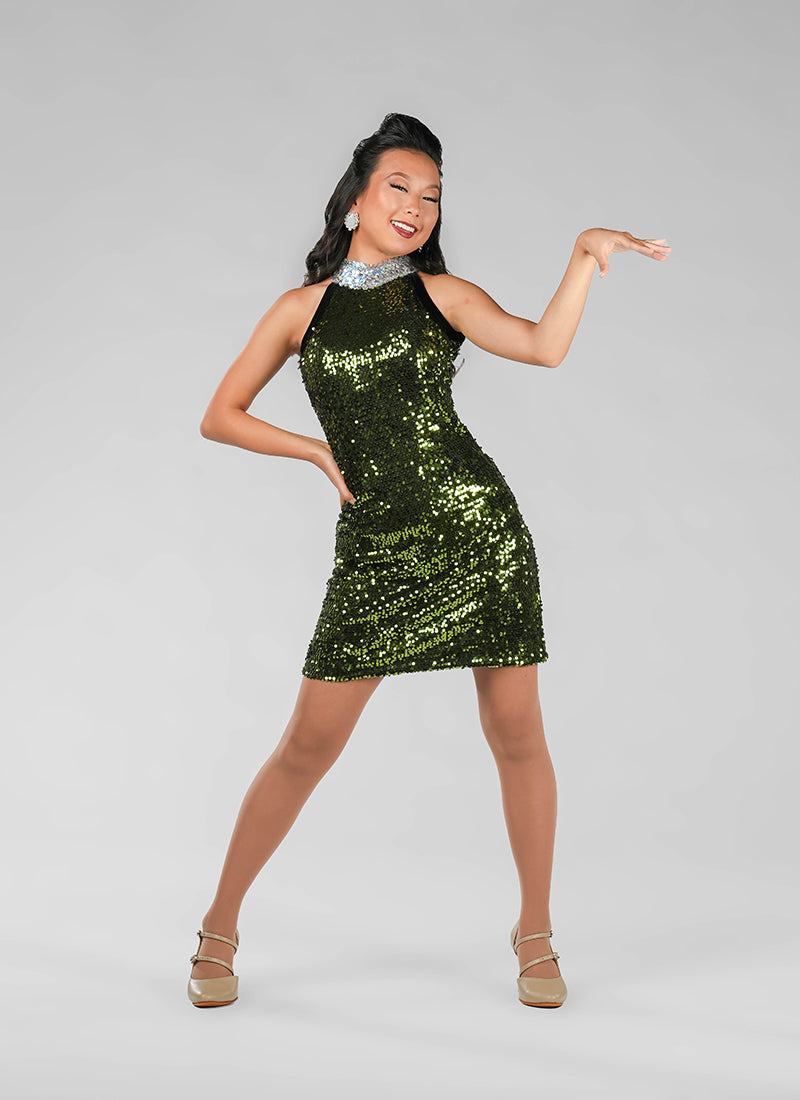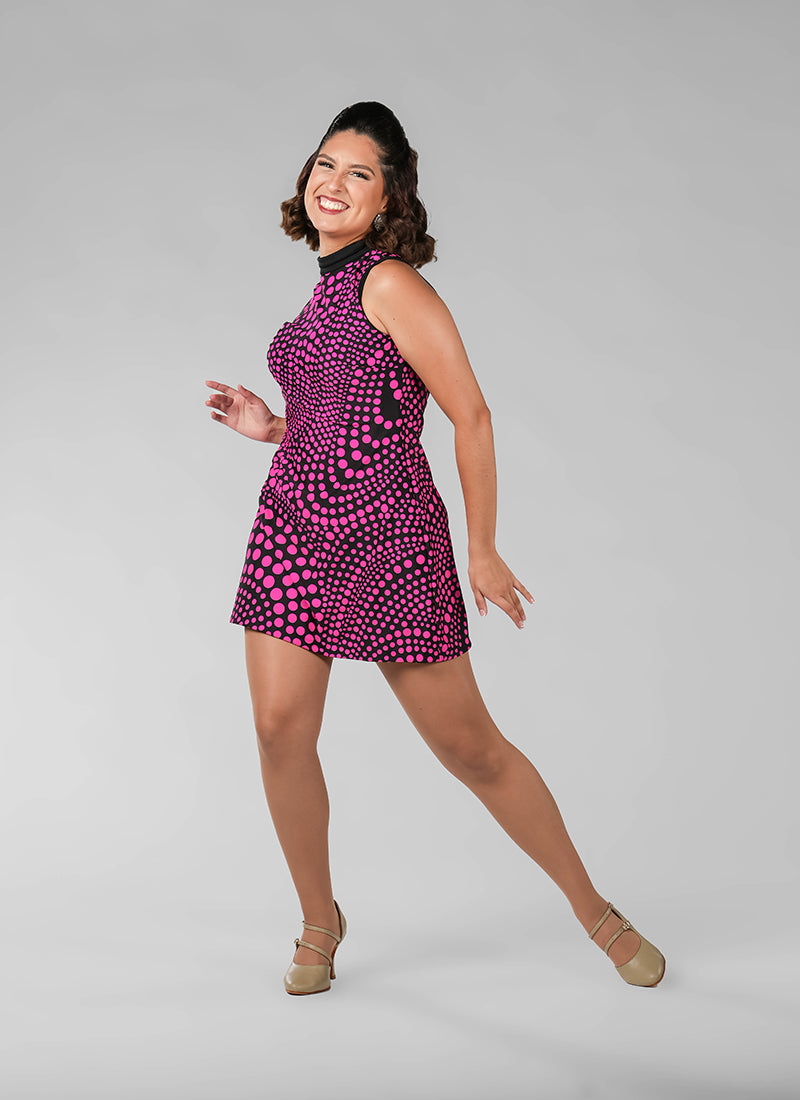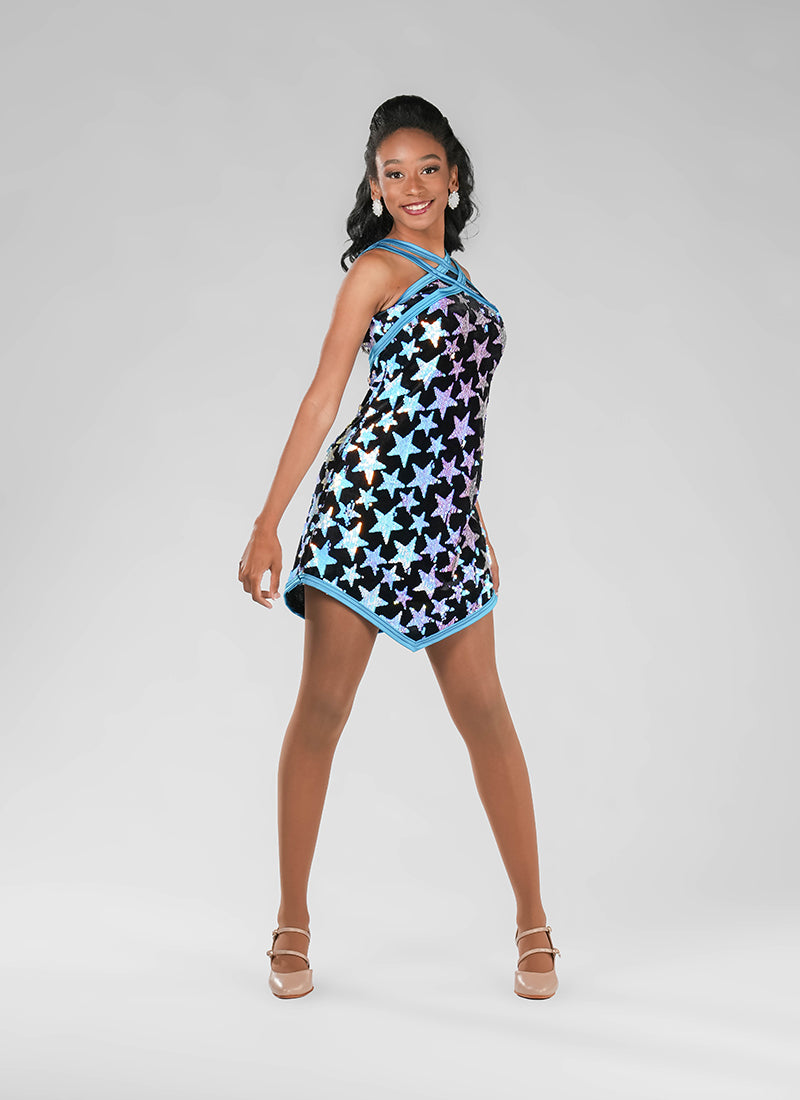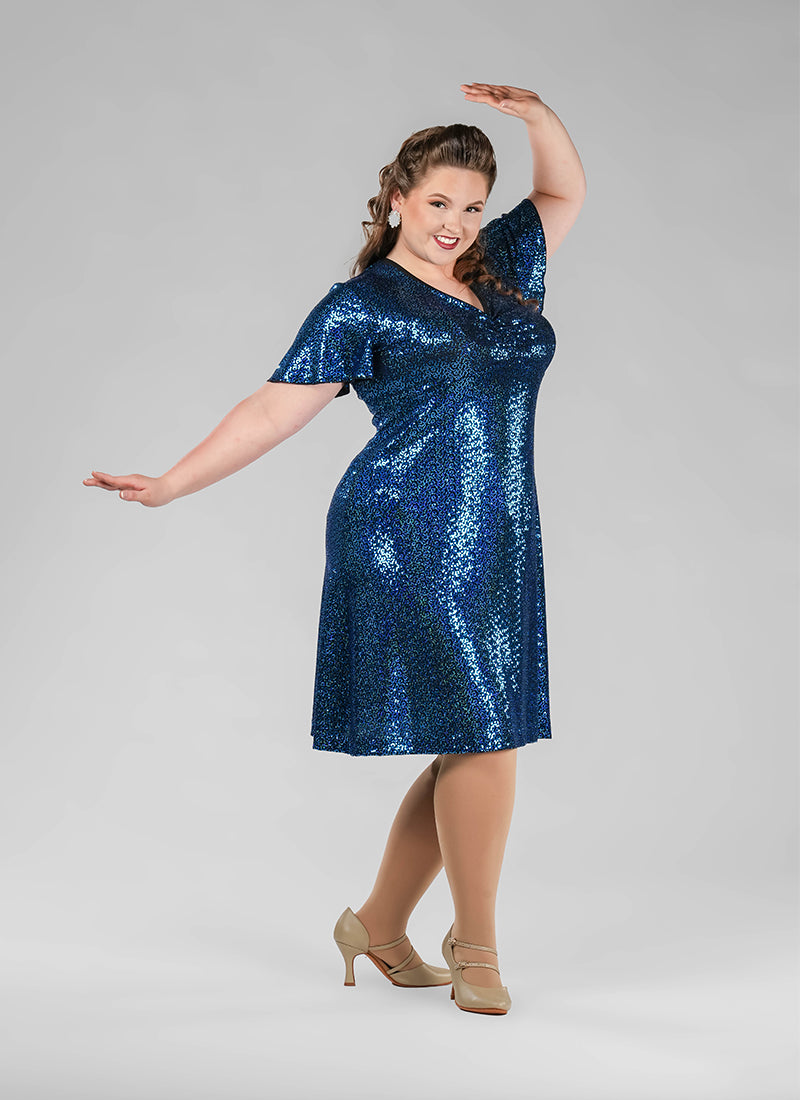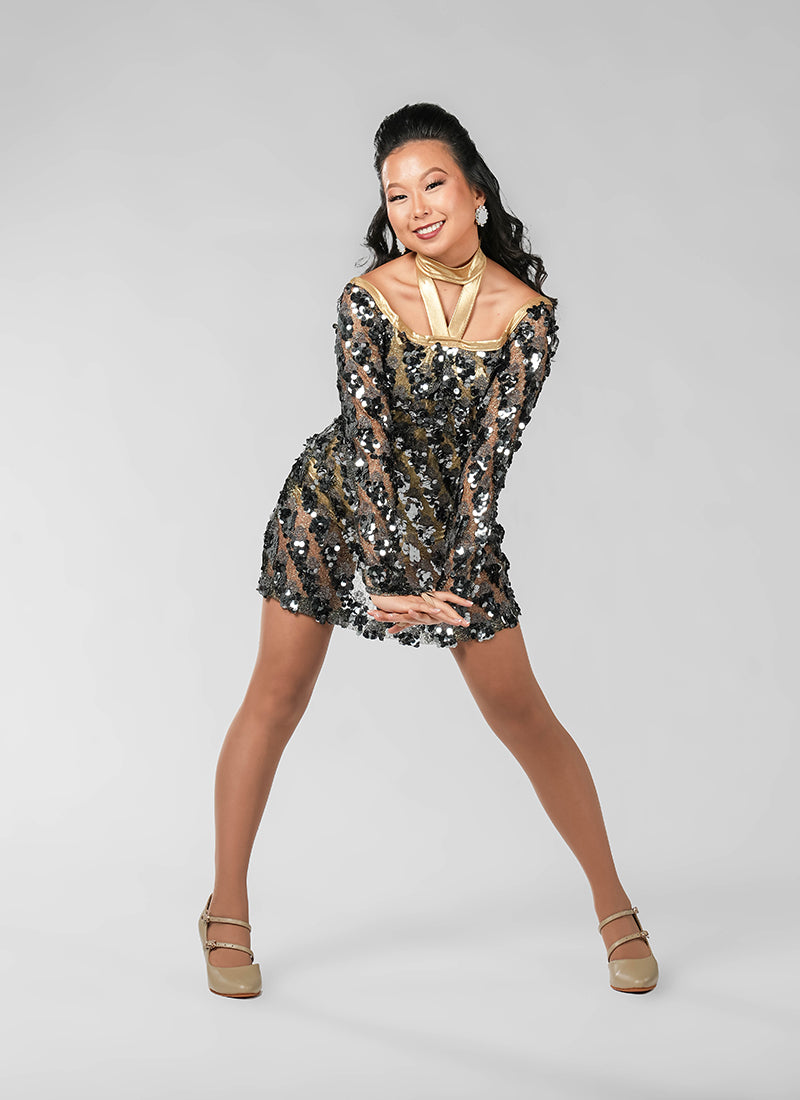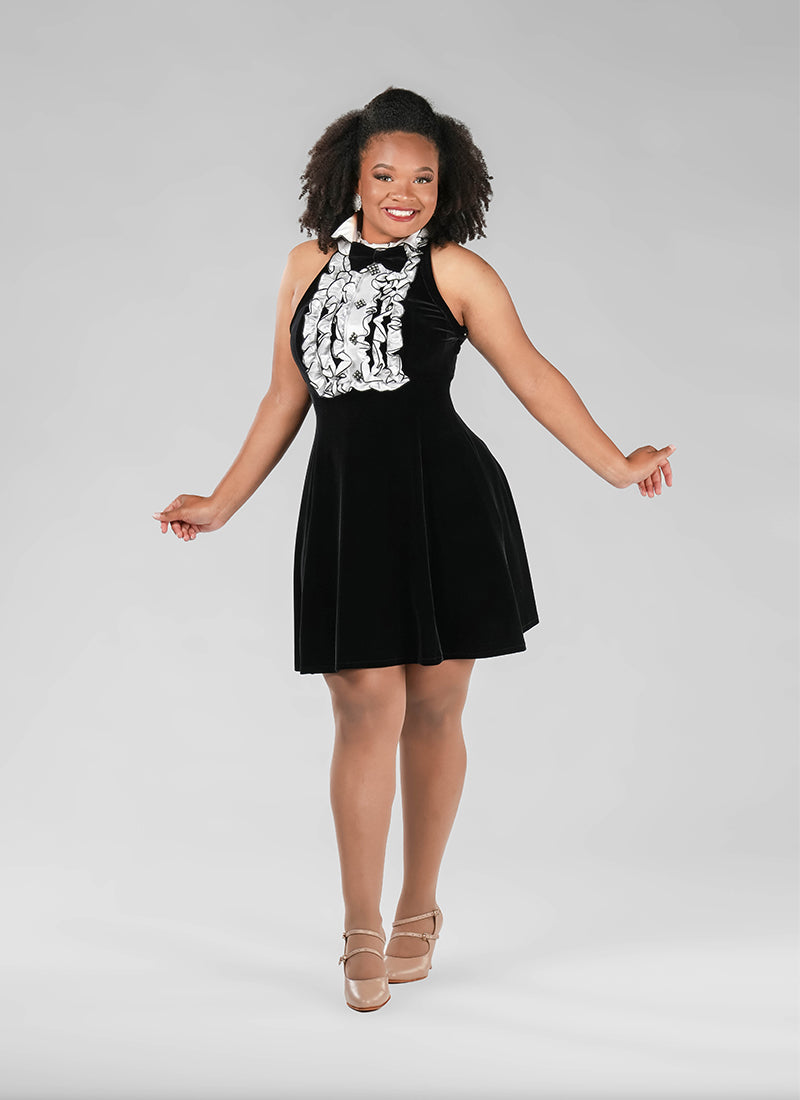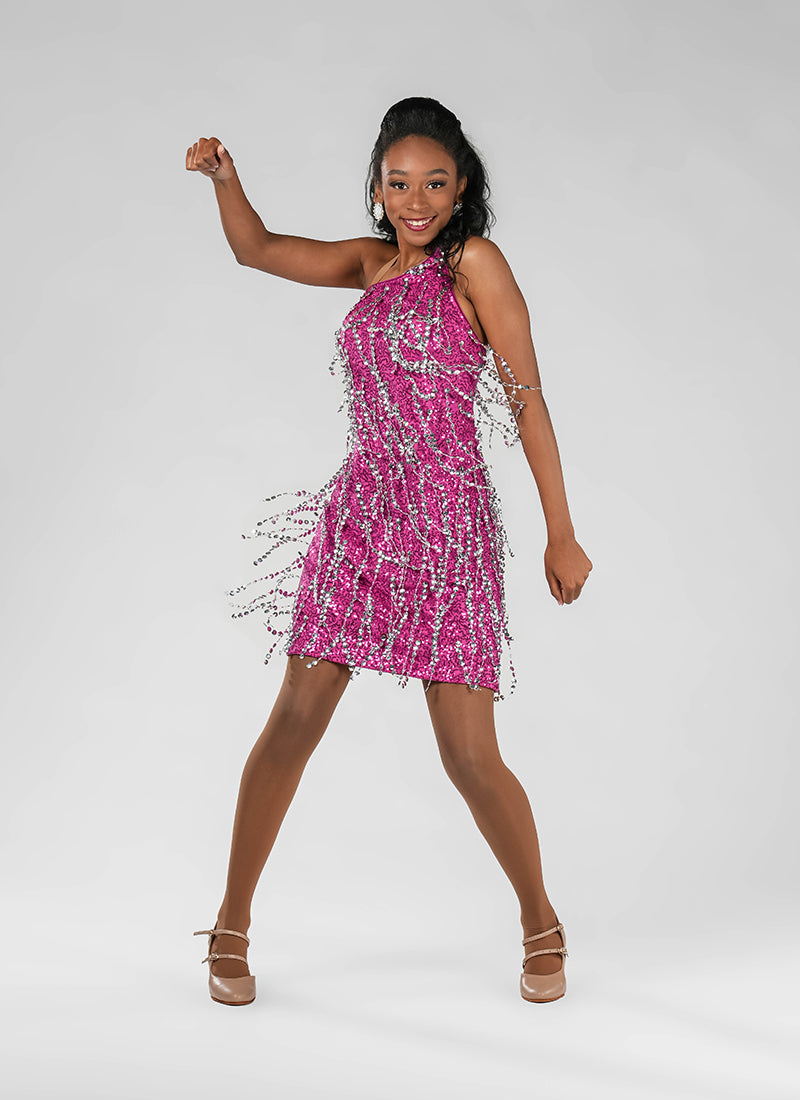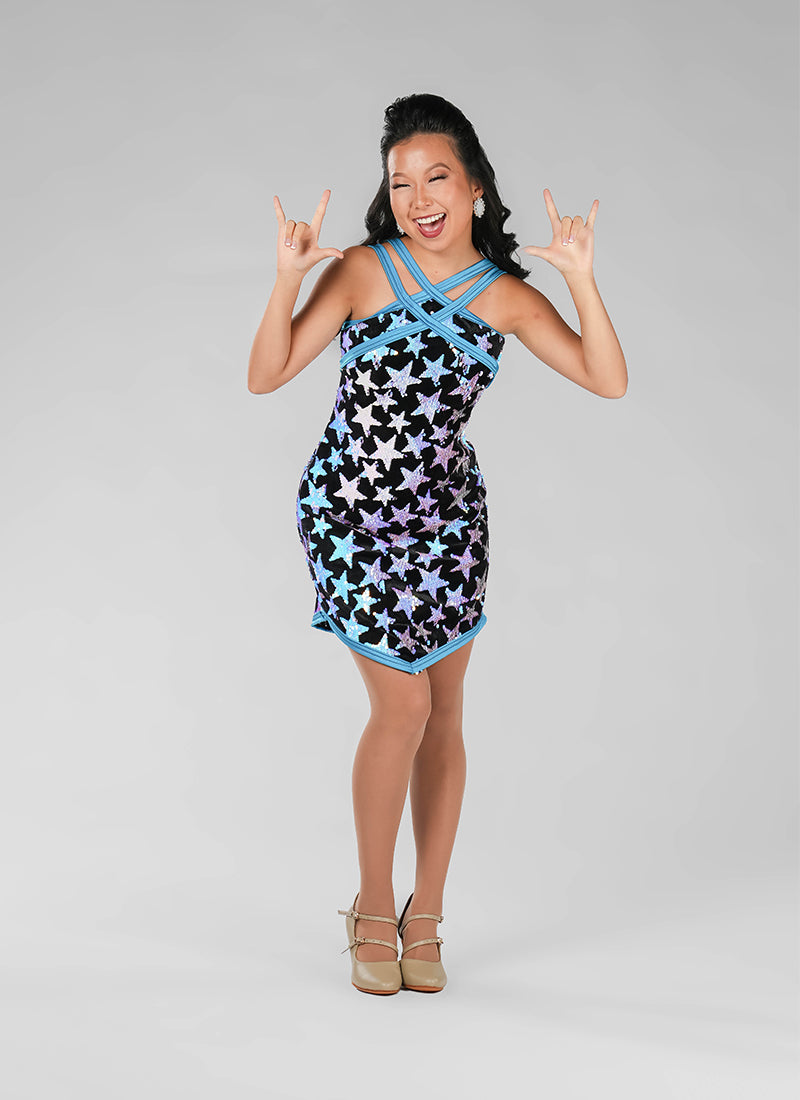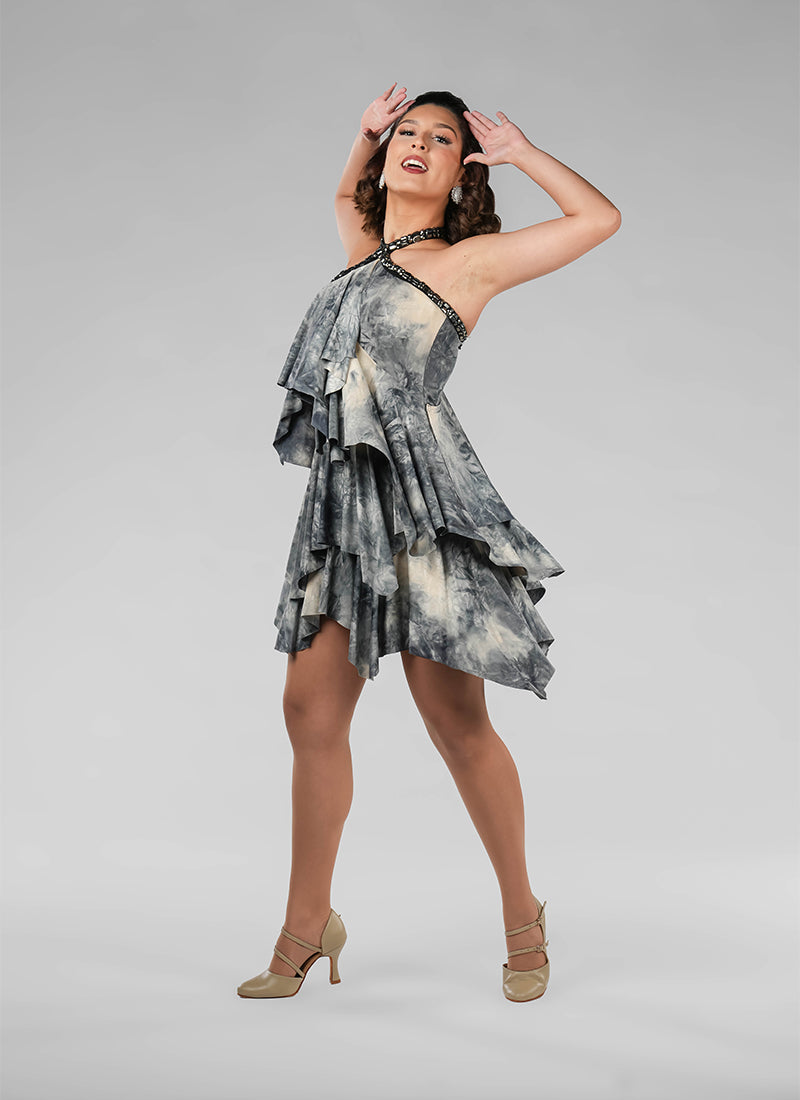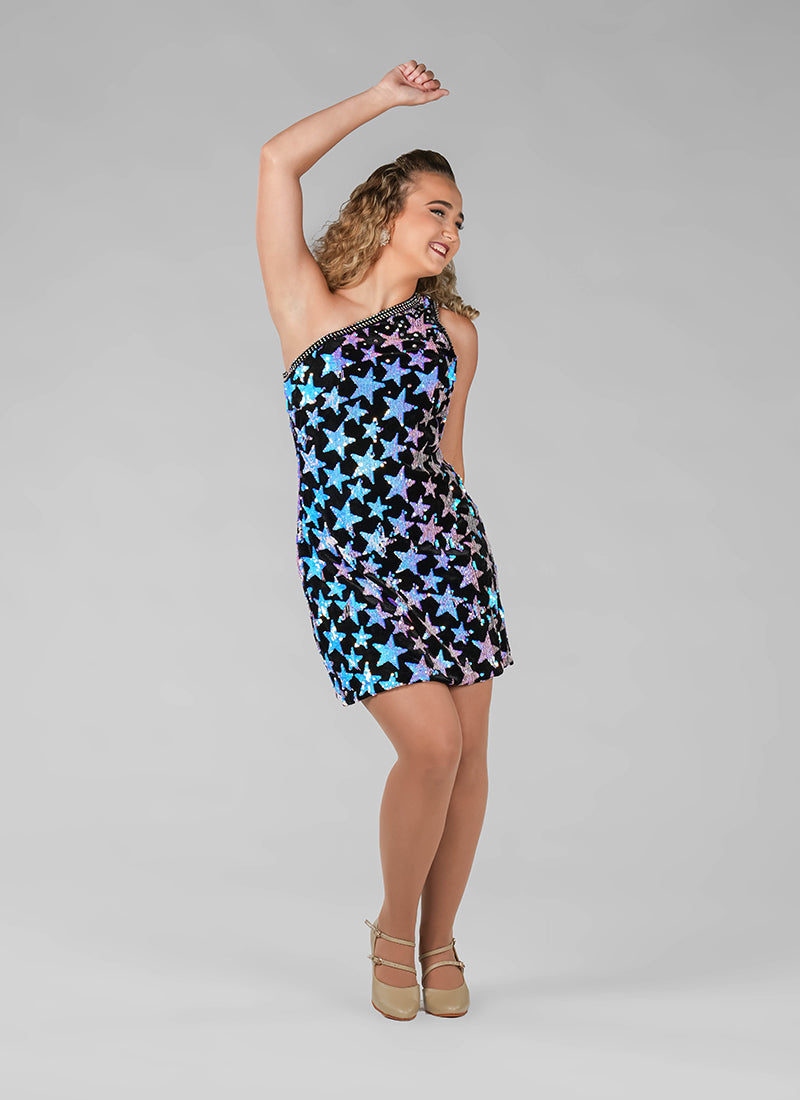 Play this video to learn more about our revolutionary PrePaks!
stage ready PrePaks
The SHIFT
These PrePaks are READY-TO-SHIP!