endowment program
Dress Giveaway Contest
We are very excited to introduce the third annual Dress Giveaway  funded by the ShowChoirDresses.com Endowment Program. This is an opportunity for your show choir to win FREE 13-piece dress PrePaks! We want to give back to the community that has supported us over the last three decades. There are no requirements or restrictions on group numbers, which means that all choirs have the chance to win enough PrePaks to cover their choir. The dress style for the winner will come from a predetermined selection of offerings, as they become available.
Mission
We believe that Show Choir and other performing arts are such an essential part of students' development and enrichment. Many programs are not well-funded and are located in lower income school districts. Oftentimes, the arts programs are overlooked for their value as an educational tool. So, it is our mission at ShowChoirDresses.com to contribute what we can to offset the disadvantages many talented and hardworking groups face. 
Qualifications
Need to be a Competitive Show Choir Group in High School that's been established for at least 1 year. 
Complete and submit our entry form below!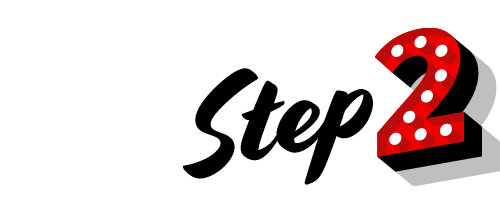 Type in your School Name/Group Name/ and "Dress Giveaway" on the Email subject line and provide at least 1 photo of your choir in their current outfit to info@ShowChoirDresses.com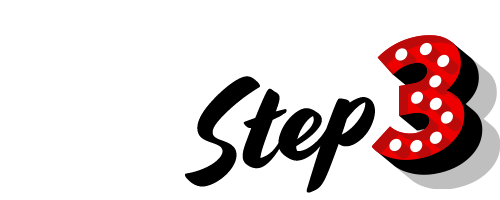 Create a Reel on Instagram with your group or Student Representative with Choir Director present.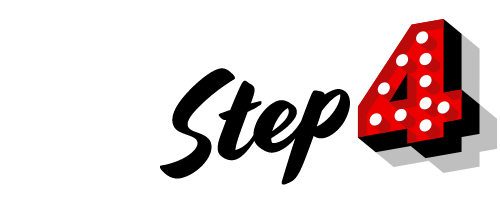 Introduce your Show Choir Group and the High School you represent. Tell us why you think your group deserves to win the Dress Giveaway. 
- Current costume situation
- Why do you want new dresses?
- Be creative and persuasive in your short presentation!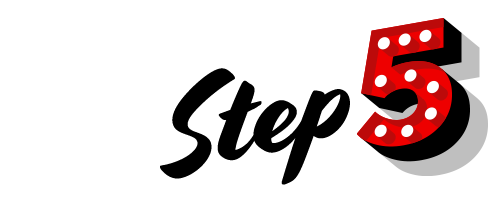 In the presentation, verbally mention ShowChoirDress.com. Follow and tag @ShowChoirDresses and use the hastags #DressGiveaway #ShowChoirDresses
Disqualifiations
Use of profanity and (or) other activities that violate Instagram Community Guidelines. 
Automatic disqualification will be issued for any entry that do not:
- Use Tags and #Hashtags required to enter
- Not have a Show Choir Director present when recording the video
- Provide a photo of your group of your current outfits.

We reserved the right to disqualify any entry doing any activity we deem inappropriate relating to this contest.  
 The winner is required to provide the following: 
 A professional quality photo of all performers in their winning dresses (jpeg)
 A video testimonial posted on Facebook and Instagram verbally stating our company,  SHOWCHOIRDRESSES.com, and tagging us on both platforms! 
Sign a tax deductible donation form which will be provided
Deadlines
All completed entries should be submitted by email to info@showchoirdresses.com by 11:59PM PST on October 17, 2022 for consideration. The winner will be announced on Friday, October 21st 2022. Prize will be shipped within 4-6 weeks of announcement.