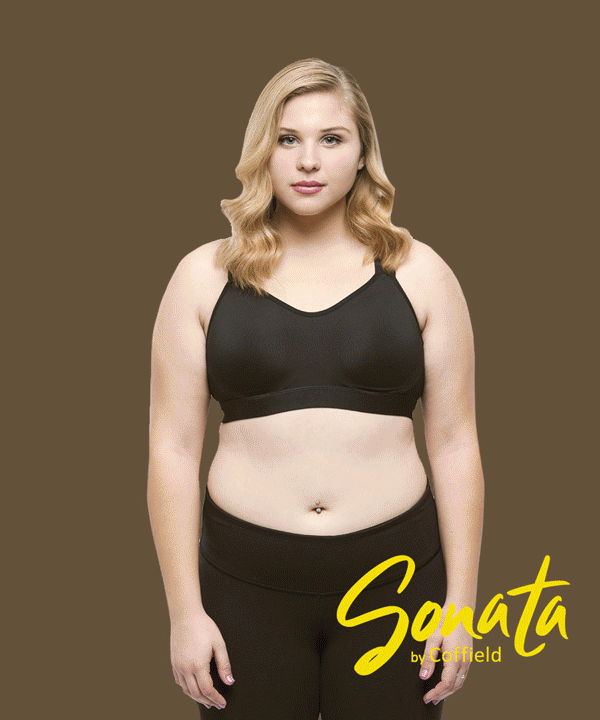 Features
• Mid-back support
• Corrects posture - spinal alignment
• Comfortable, strong-flexible fit
• Smooths abdominal are and lower-back rolls
• Made of breathable fabric, will not trap body heat
• Relieves stress on garment seams and zipper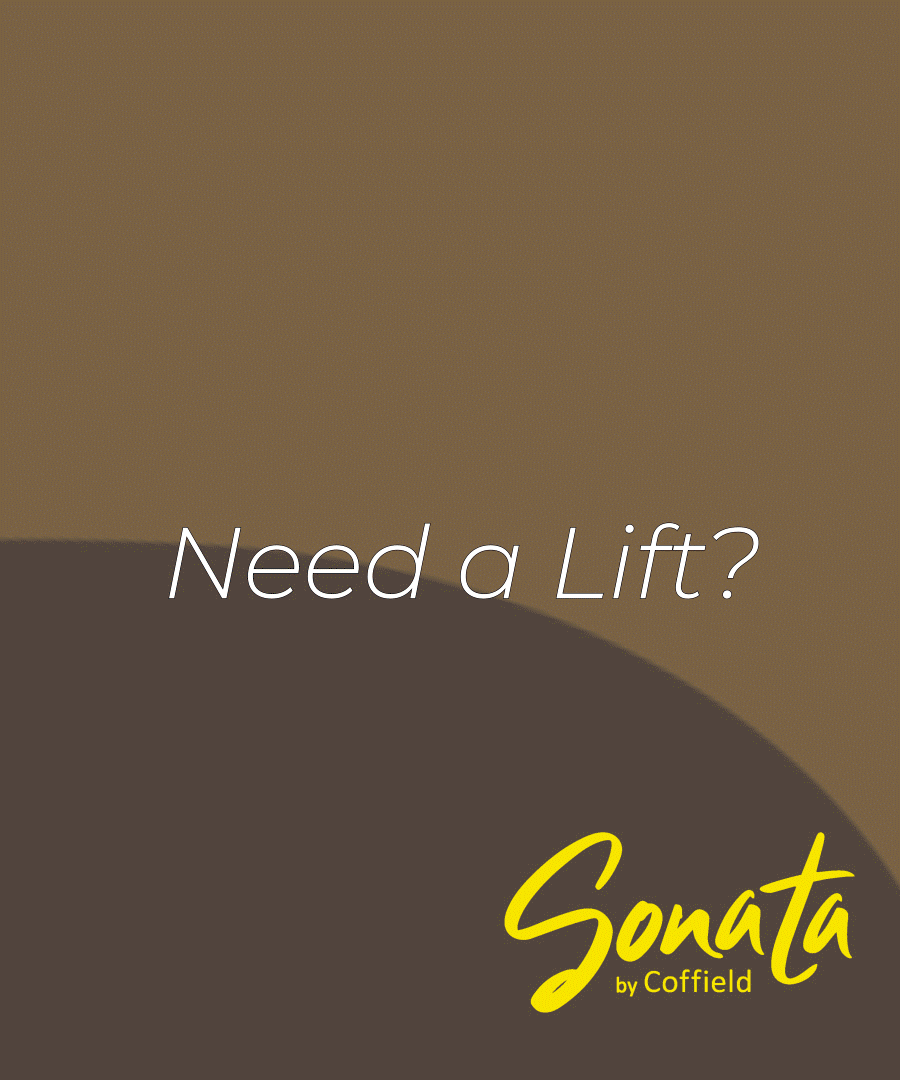 • Helps dress hemlines to hang more evenly
• Cures droopy bust lines by cradling bra
• Creates pleasing proportioned ratio, bust to waist to hip
• Reduces bouncing busts during strenuous activity
• Allows garment to caress body; alleviates unwanted clinging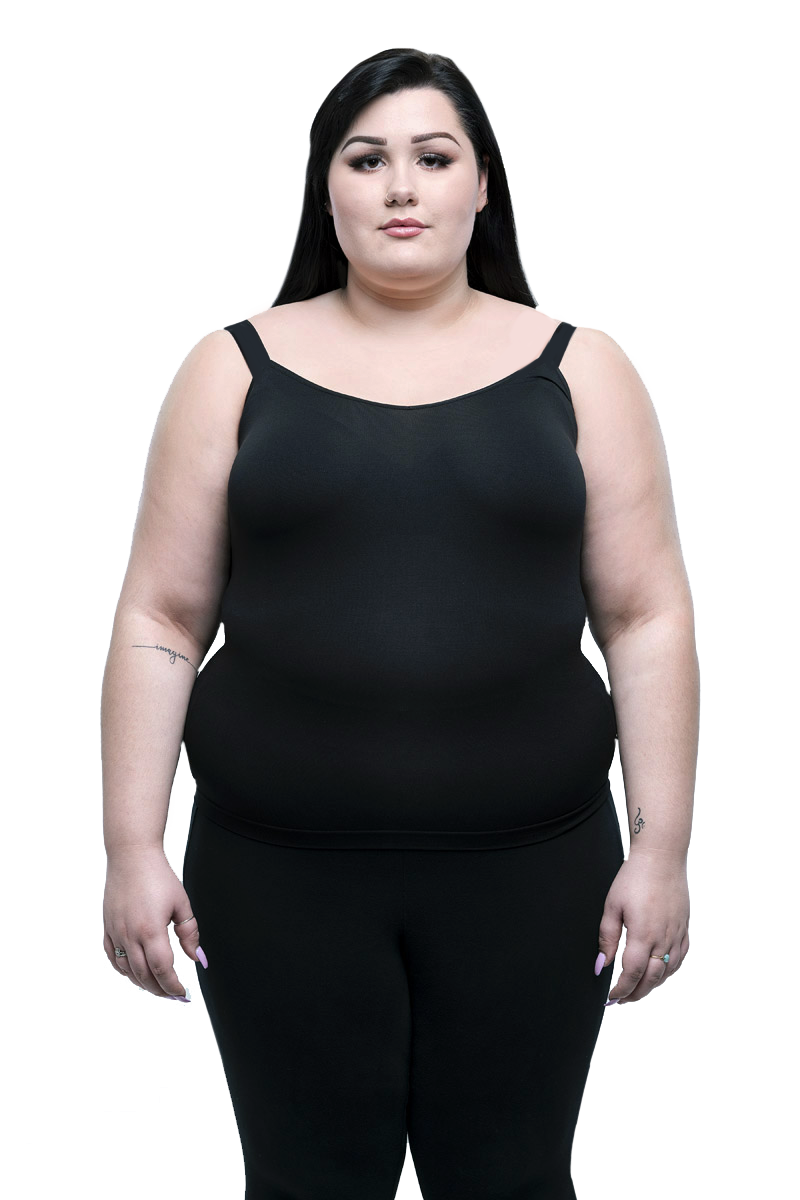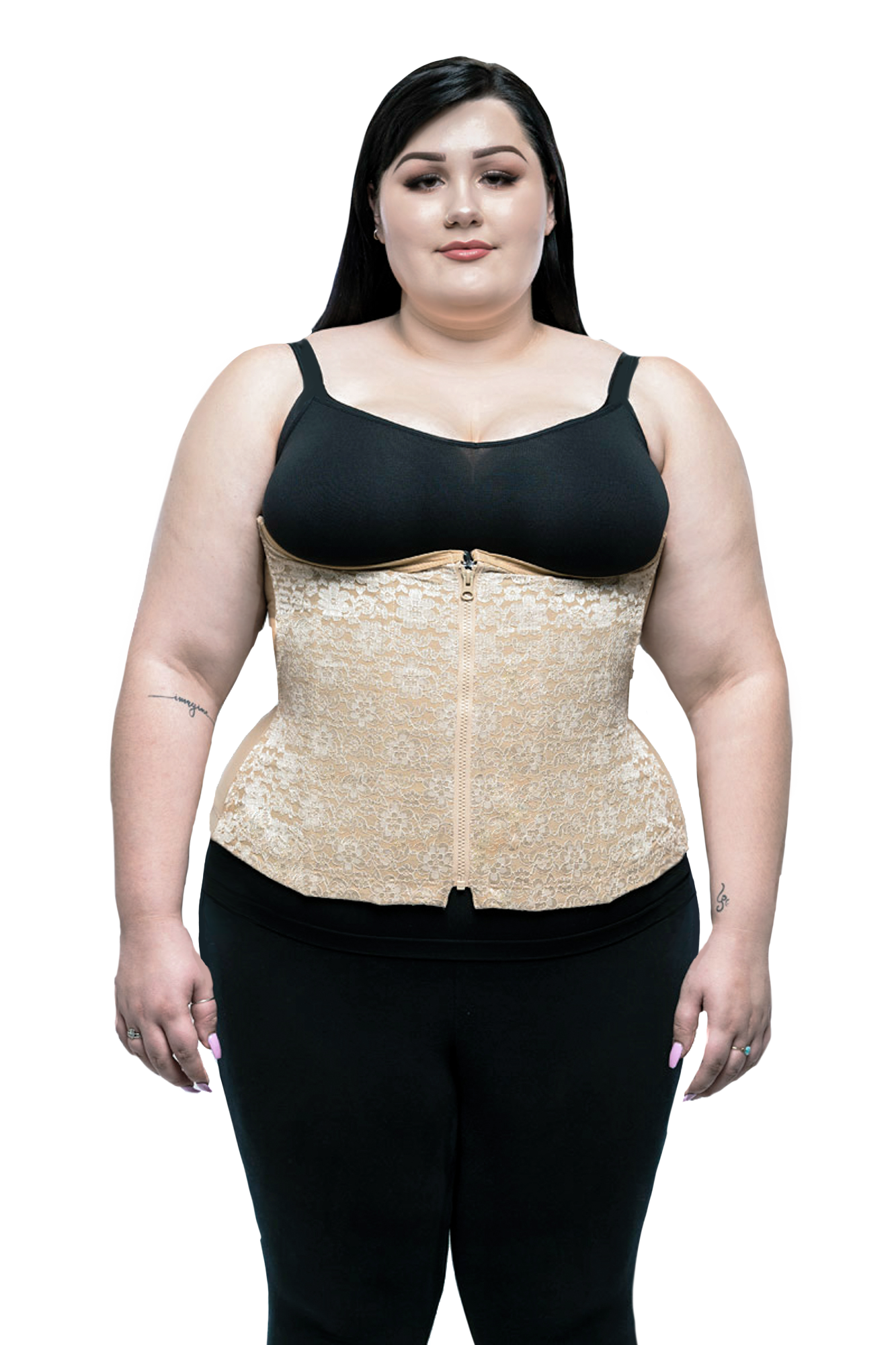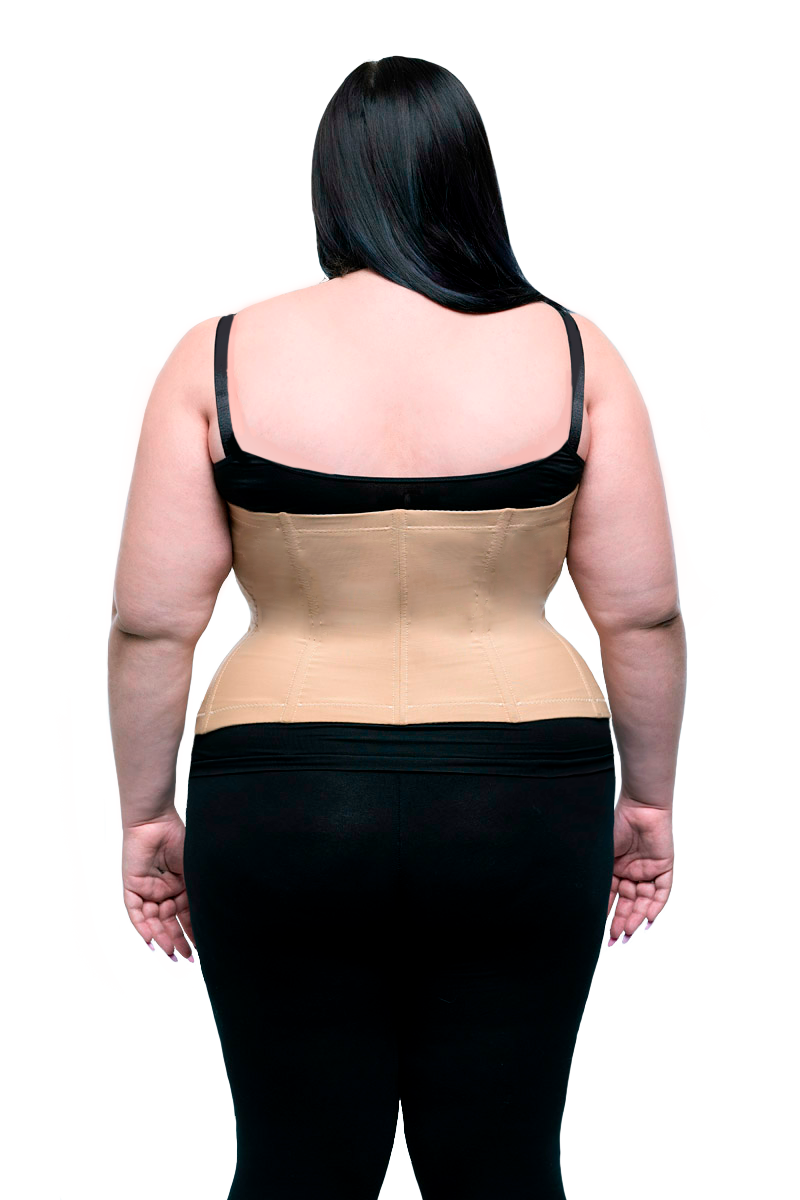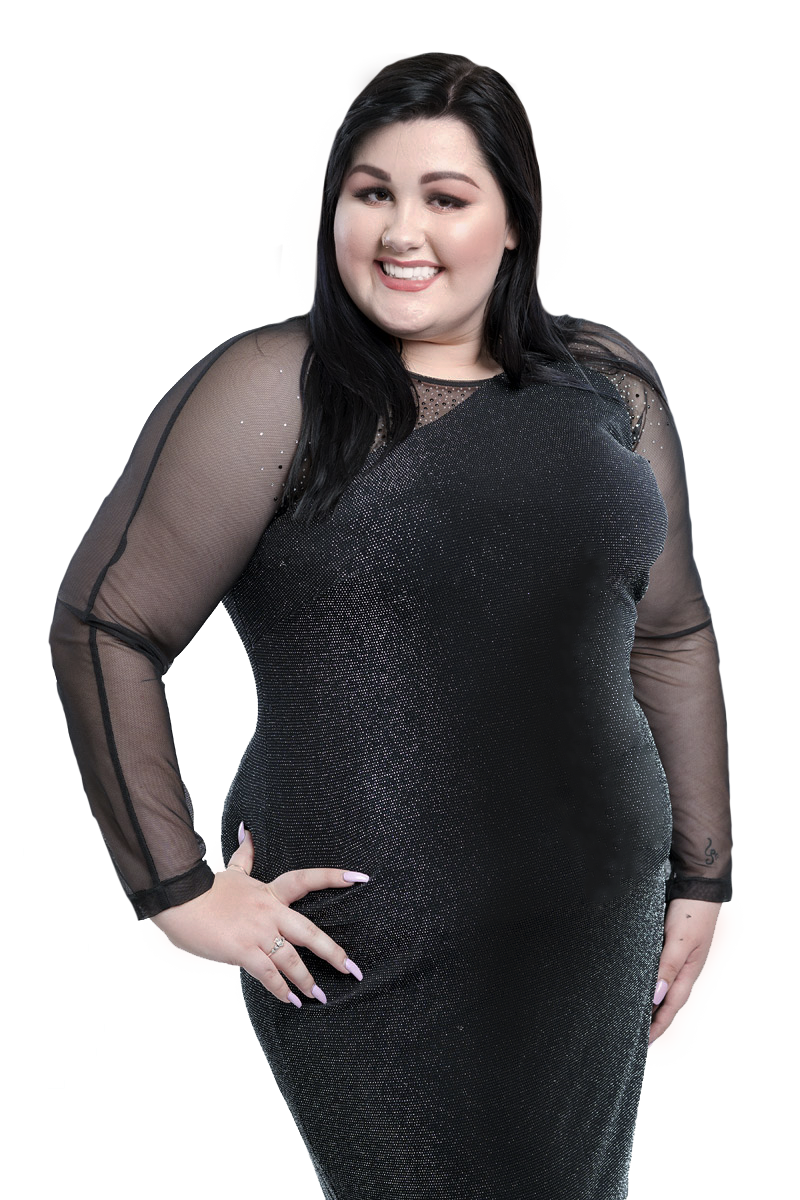 Sonata Sizer Sets
Don't want to rely on your own measurement to purchase the right size Sonata? We know it is difficult especially with many girls of different sizes, which is why we have the Sonata Sizer Set to offer! We send you every size Sonata that we stock (except 7XL) so that you can easily size your group and know what you need to buy! When you receive the sizer set, you have five business days to complete your fitting and ship back using a return label enclosed with the package. Your purchase is refunded immediately when they are successfully returned to us or we will cancel your corresponding PO.
In-Stock Now!
Order early. This popular foundation garment sells out frequently.
The SONATA
Try out our New Foundation Garment!