Continue to Customize your PrePak
The 99er has a different approach to customizing. A limited selection of dress shapes and necklines paired with a wide variety of clearance priced materials, such as unique prints, end of dye-lot velvets, some sequins.etc. A design specialist is needed to assist you to find the best style and color in this custom PrePak group. Hurry, call or email now to discover our current offerings that change daily!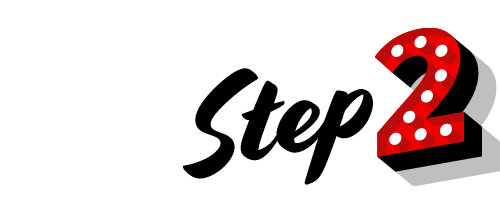 customize your PrePak
Necklines
The 99er is a set of classic necklines and styles that are offered in specially priced materials. The best news is that you can customize with less than $100! Fabric selections are limited and can change daily, so reach out now to speak with a design specialist to discover the unique styles we can create for you from currently available materials.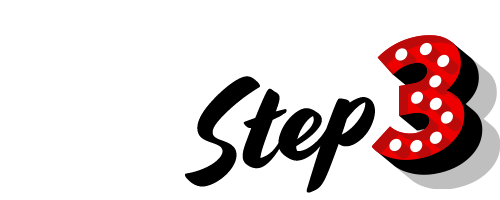 customize your PrePak
Fabric and Color
The DANCER is unique in that it has two parts, a bodice and a circle skirt, which can be created with two completely different fabrics and colors, if desired. Browse through our Digital Swatches below and select your favorite combinations. An experienced designer is waiting to assist you in this process so you can see what a finished dress would look like. Need something that's not here? Let us know! We have more fabrics not shown. Feel free to request swatches. Move to Step 3.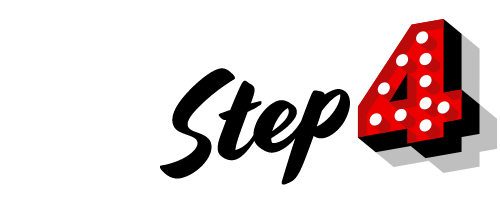 customize your PrePak
Razzle Dazzle
Add some BLING to your customized creation for extra sparkle on stage! We have a large selection of applique's, rhinestones and trims to choose from. We can apply the bling for you, or spend less and apply yourself. One sample can be pulled from your order, decorated at your discretion, and a simple instruction video included for your staff to follow.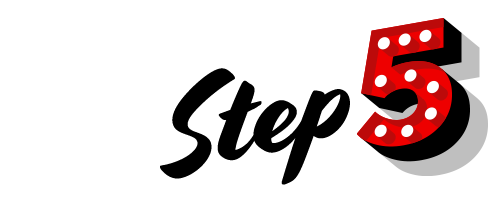 customize your PrePak
Finalize your Order
Call us or make an appointment with a Design Specialist NOW!